So to take away from my constant twittering, I am interrupting it with the following revelation...

First off, I have an account to Bait Bus. All the chiding aside, I just realized I saw one of the "straight guys" they had in one of their videos named "Bradly Davis" somewhere else before. See below for picture(s) of this guy: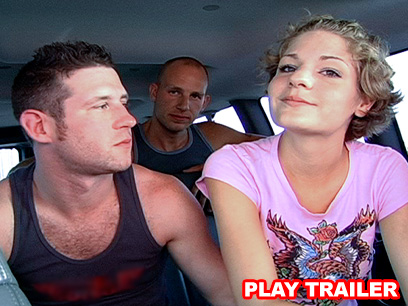 More pictures & info
here
(NSFW).

Then pray tell, last night while hanging out with friends at Here Bar in West Hollywood, showing them my friend's photo shoot, I run into this more tasteful photo:
A blog entry here with more pictures and info.

Just thought I'd do a quick expose...I'm really good with facial recognition so hence the revelation...Happy Friday everyone! TGIFF!!!

fI